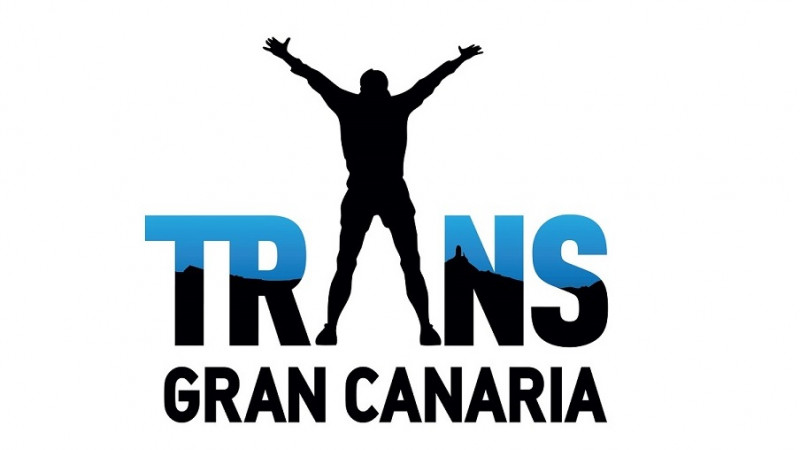 05-03-2020
Trans Gran Canaria 2020
This week the famous Trans Gran Canaria takes place in Gran Canaria, a trail race with several distances that attracts thousands of sportsmen from all over the world to the island of Gran Canaria.
Its first edition was in 2003 and every year it has been attracting more and more sportsmen, becoming a world reference among the most important race events, and being the most important race in Spain and 3rd at an international level. Thanks to this relevance, it managed to enter the Ultra-Trail World tour, a very important distinction that helps Gran Canaria to be placed on the map as one of the key destinations for the practice of this sport.
This year it is held between the 4th and 8th of March, with several groups of athletes from different distances leaving every day, to end the tour on Sunday.
This race has 7 distances, each with a specific route for each difficulty:
360º Trans
128km
65km
42km
30km
17km (with several non-competitive modalities: Promo, Youth and Family)
Kids
Among the most picturesque places where the adventurers will run are Las Palmas, Arucas, Teror, Moya, Garañón, Fataga, Roque Nublo, Maspalomas or Artenara. Without a doubt, a route adapted to sportsmen with a good level of difficulty and above all, spectacular views!
The runners will test their physical and psychological capacities, as well as their ability to overcome this hard race, in which they will have to take their provisions to eat and drink water; and while they will be followed online and by Streaming by people from all corners of the world.
All this can be followed on the websites https://livetrail.net/histo/transgrancanaria_2020/ and https://tracktherace.com/es/transgrancanaria-2020-360/race
Go over the finish line and encourage all the brave people who come to it!
Runner's bag and tracks of the different modalities